We Know Your Home Is Important To You
Trust the experts at Adcock Roofing for all your roofing needs.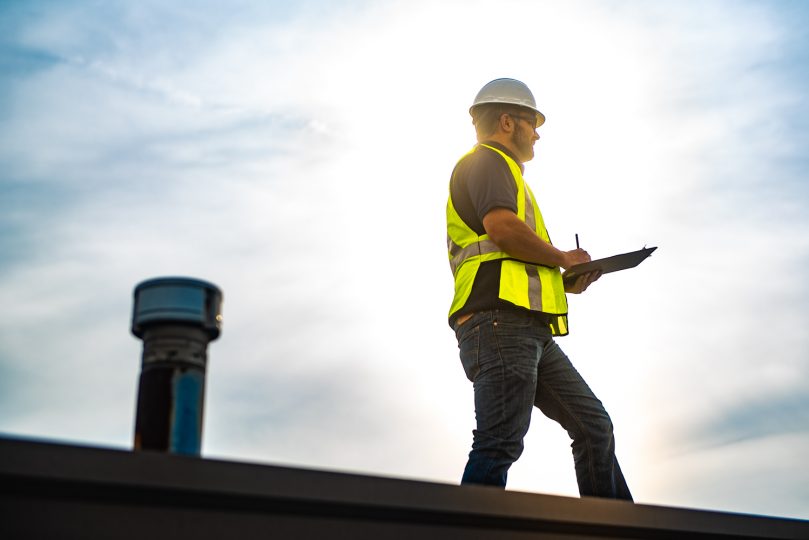 Inspections
Full-Service,
Main Services
It's free, can you afford not to do it? Keeping your roof in excellent shape protects your building, it's contents and your investment. Contact us today so we can investigate what may now be a simple fix but could easily turn into a much larger problem if delayed.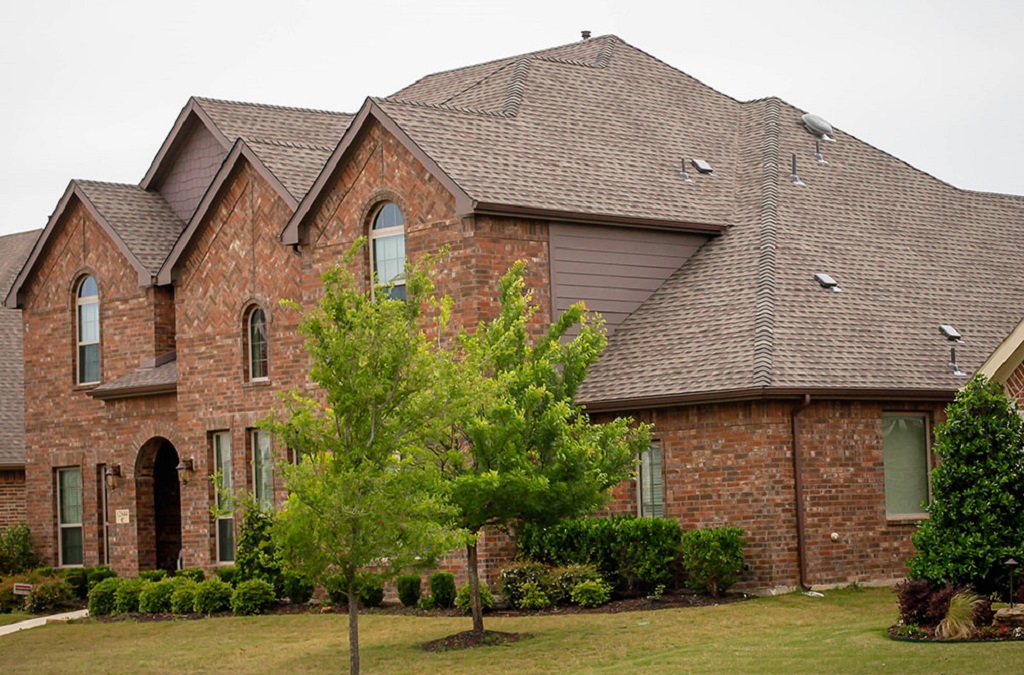 Roof Replacement
Full-Service,
Main Services
A building's roof is its first barrier against adverse weather. A roof replacement can increase your property value, increase your curb appeal, increase your homes energy efficiency and reduce health hazards (mold/mildew).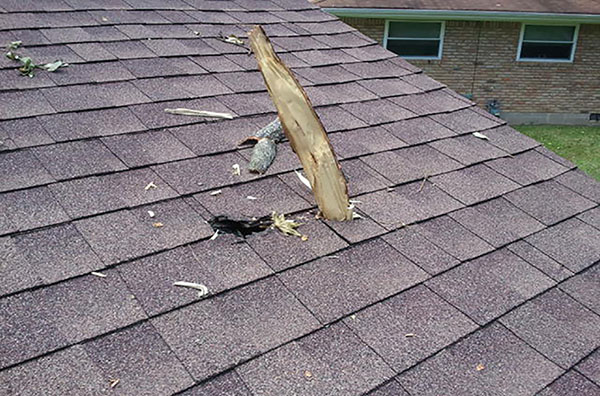 Roof Repair
Full-Service,
Main Services
At times a full replacement roof is not necessary. Damage may be confined to a small area that can be fixed without replacing your entire roof. We will make every effort to make the repair blend in with your existing roof.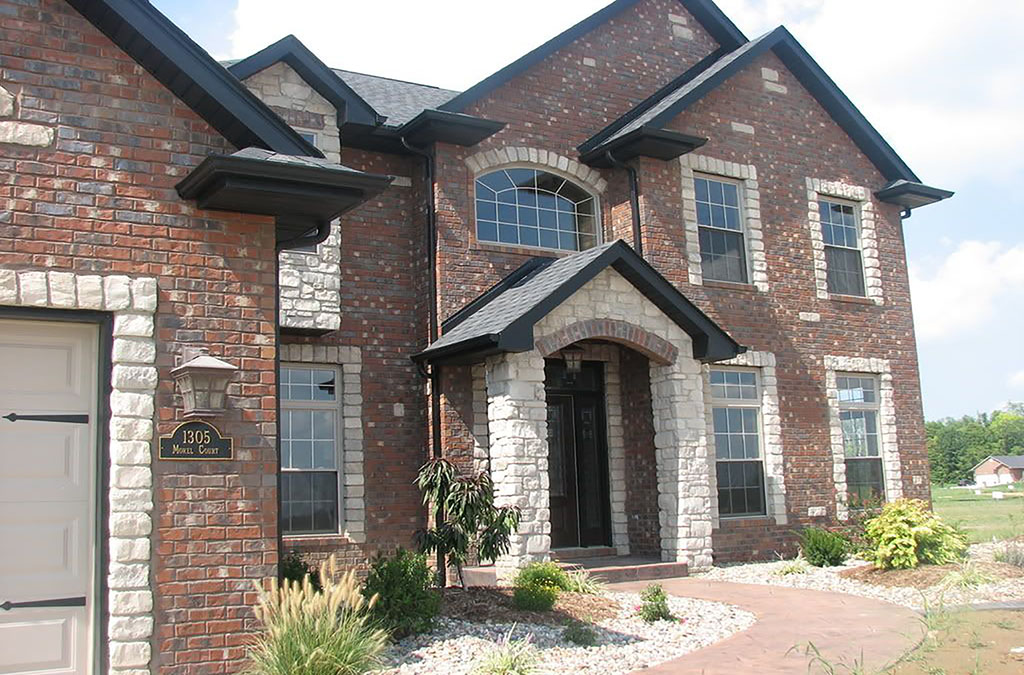 Gutters
Full-Service,
Main Services
Keeping your roof in excellent shape protects your building from water intrusion and the damaging effects of the sun.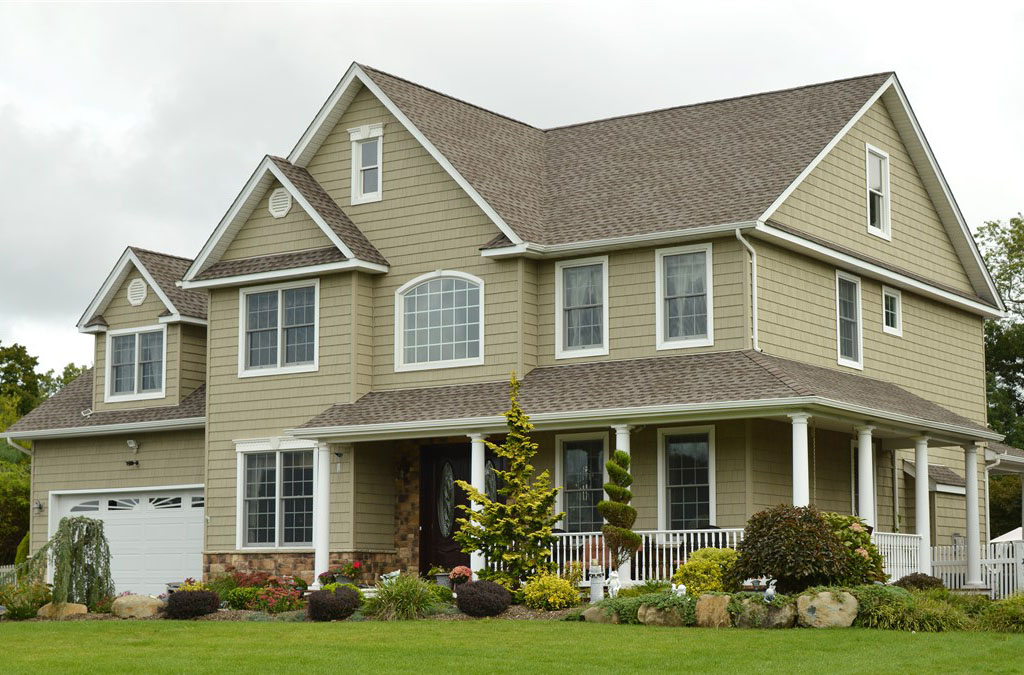 Repairing or replacing your windows may be one of the most cost-effective home improvements you can make. Lower energy costs, UV protection, easy maintenance, noise reduction, security, and more.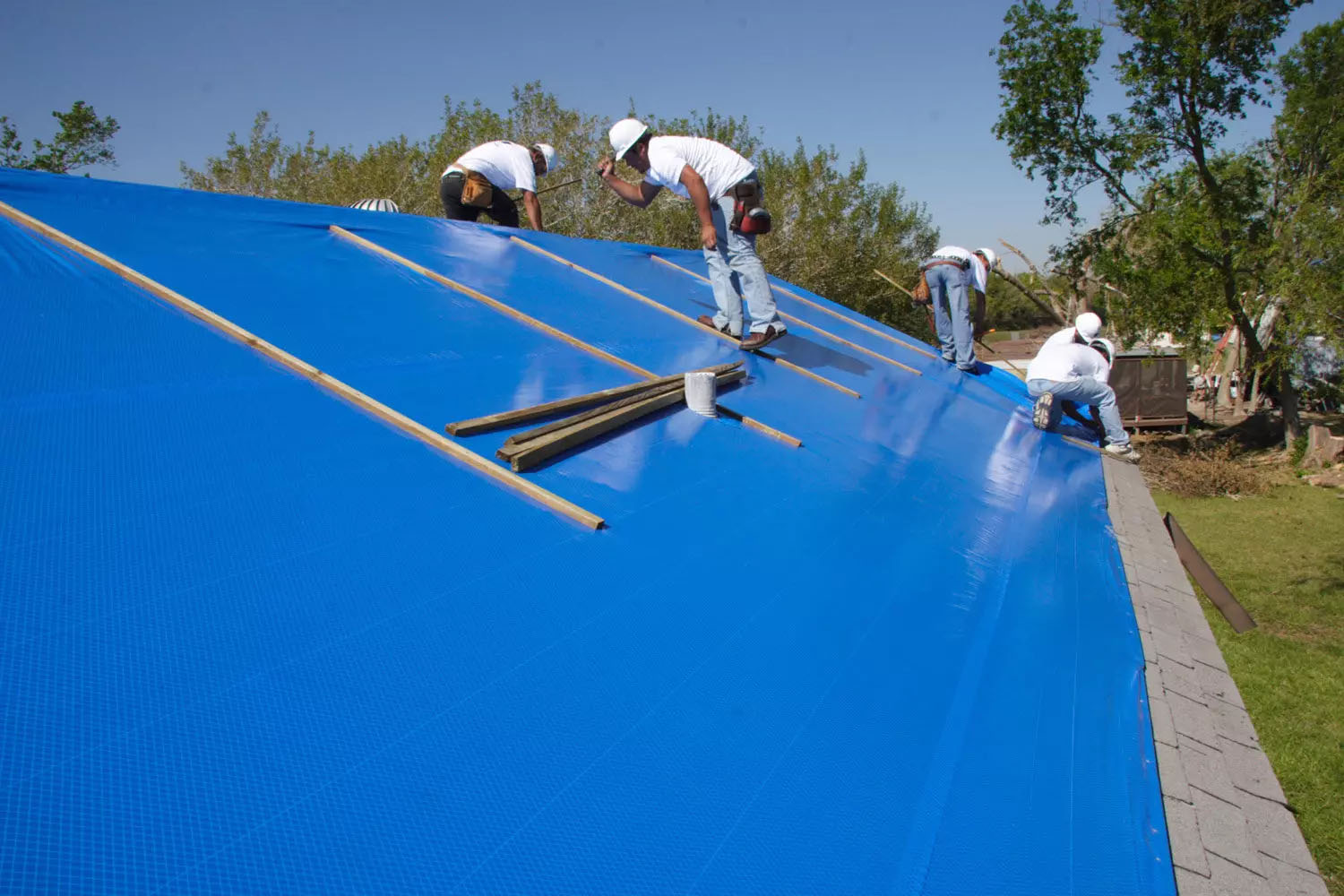 Protecting your home and possessions quickly after damage occurs is of the utmost importance. Water intrusion can create additional dangers and cause repair costs to rise quickly.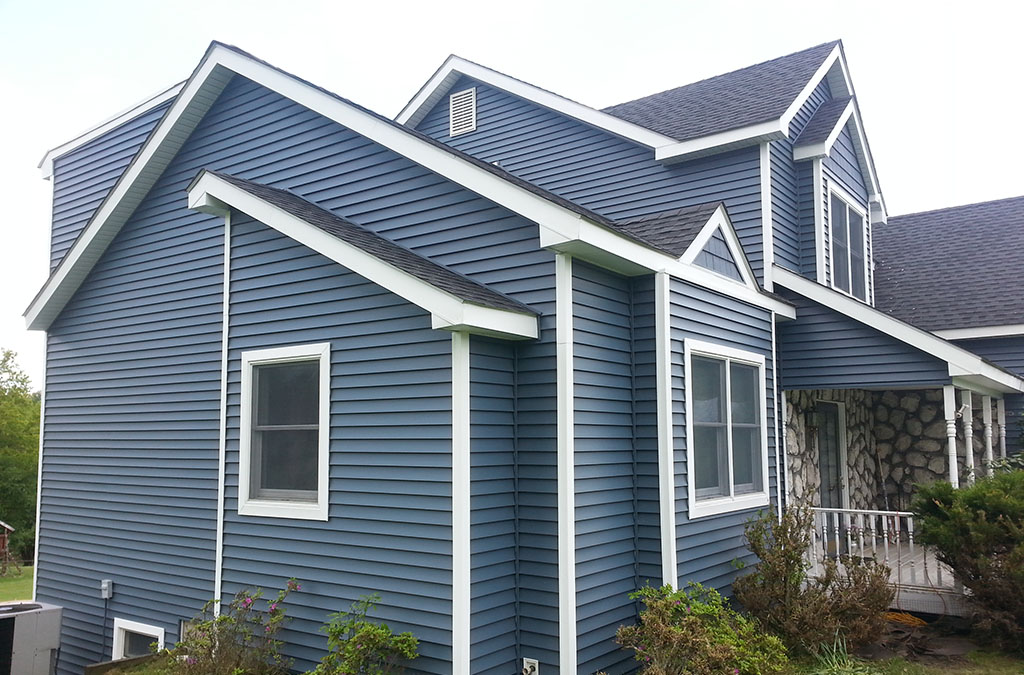 Repairing or replacing your siding allows you to increase curb appeal, increase energy efficiency, and repair any hidden structural damage underneath.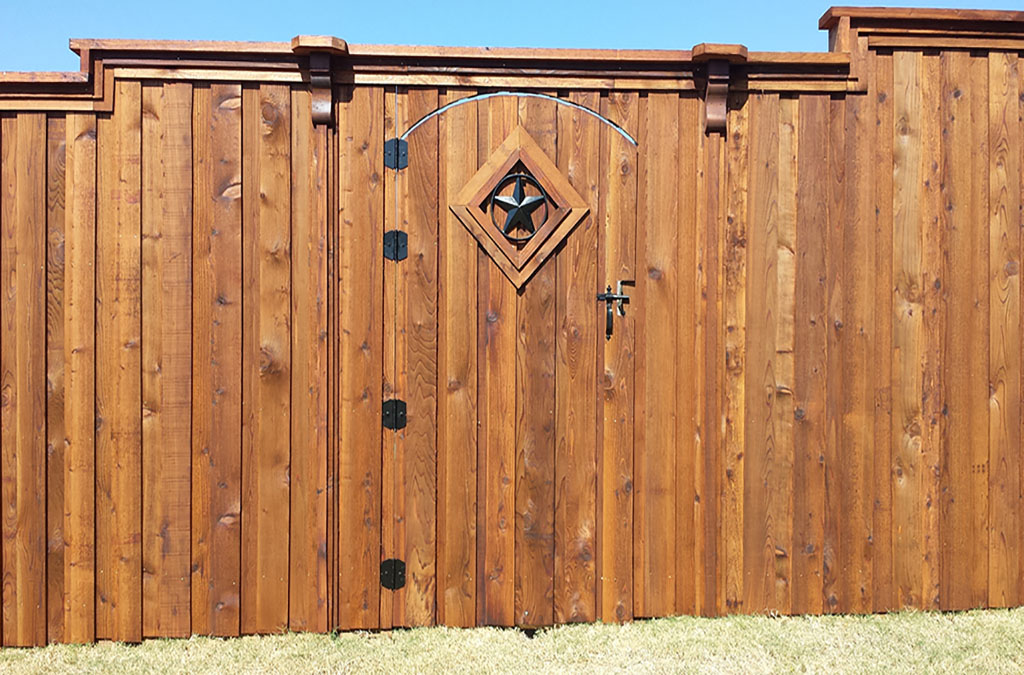 Adcock Roofing is also a fencing contractor. We can build new or repair residential & commercial wood fences, chain link, decks, automatic swing and slide gates, pergolas, patio covers, retaining walls, and more.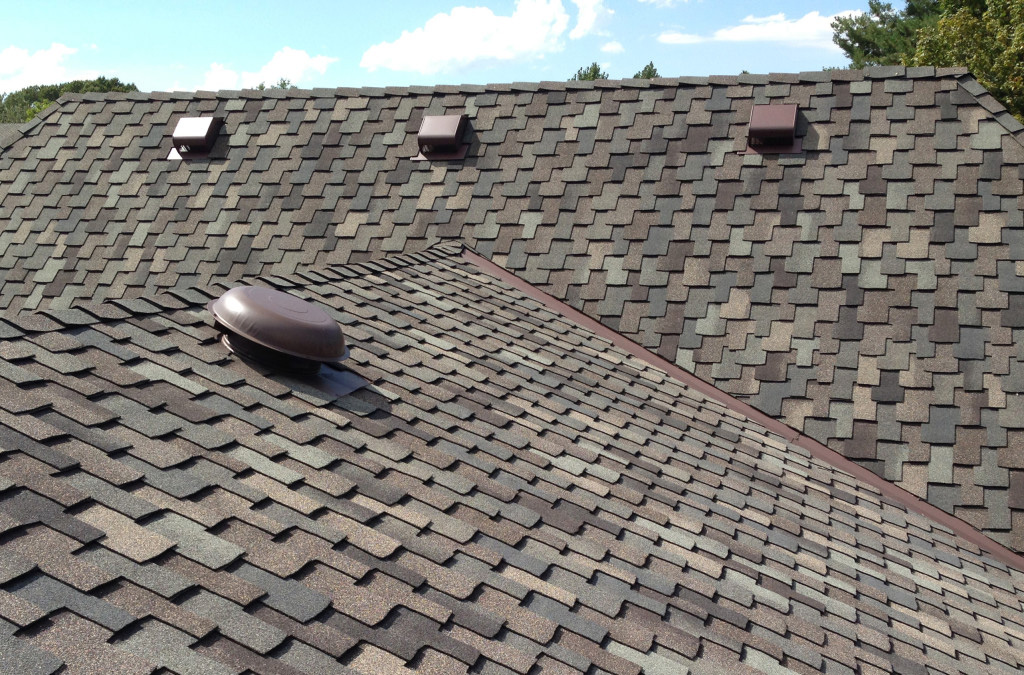 Ventilation
Full-Service,
Main Services
Adequate roof ventilation reduces cooling bills, extends shingle life, and prevents roof rot and ice dams in winter.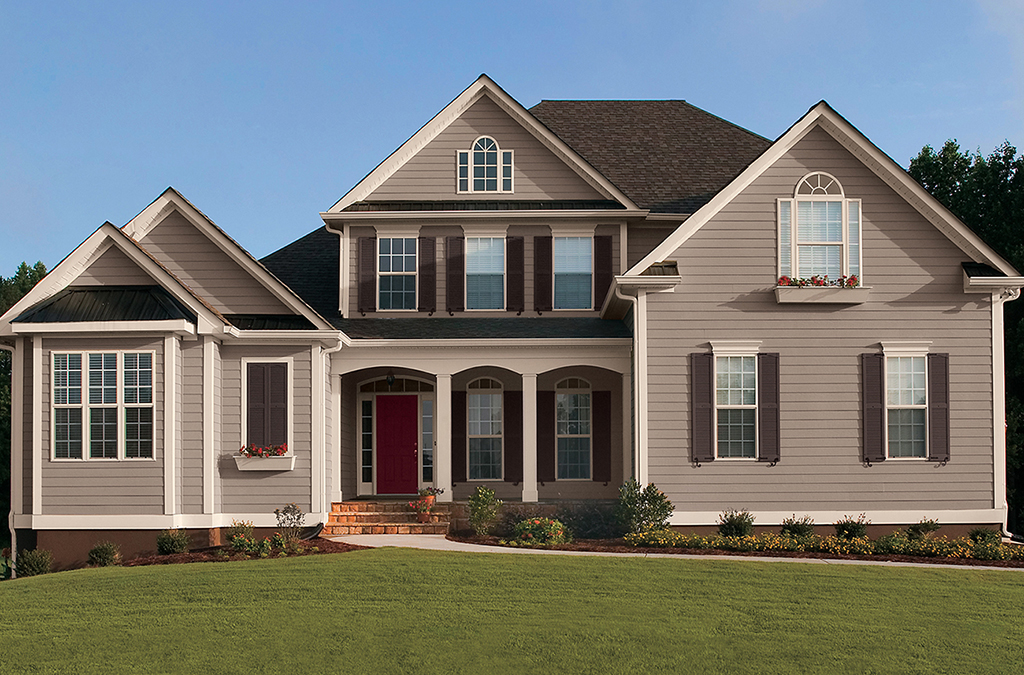 Adcock Roofing specializes in exterior painting. Whether it is the whole house or just part we are your painting solution. Eaves, fascia, chimneys, trim, siding, doors, garage doors, fences, decks, patios, pergolas – we'll paint just about anything.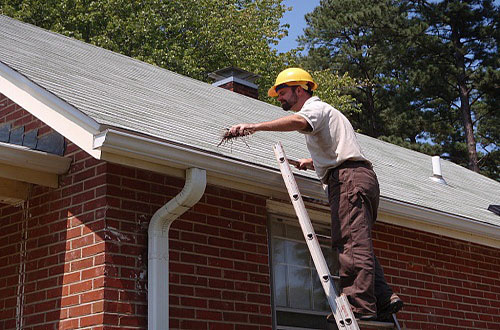 Preventative maintenance can extend the service life of your roof and help to keep avoidable repair costs to a minimum.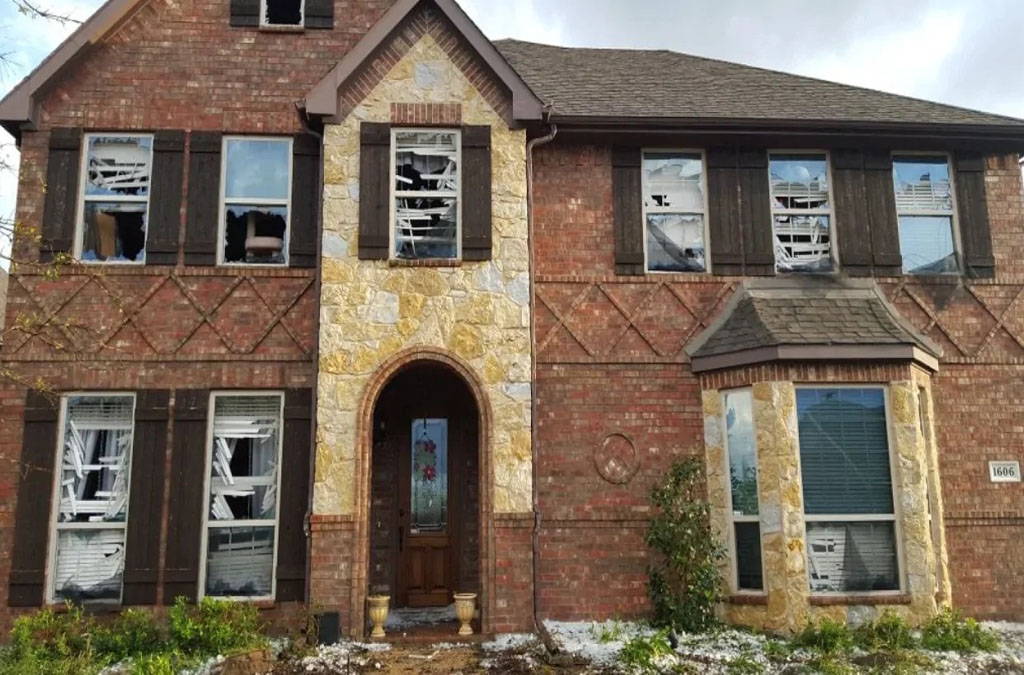 Adcock Roofing is your Hail Damage Specialist. We will walk you through the insurance claim process and perform all structural and cosmetic repairs needed to get your home and property back to a condition better than it was before the storm hit.