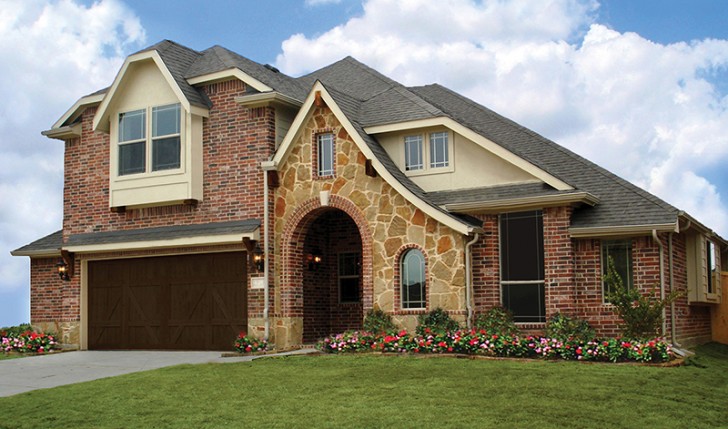 The Adcock Roofing is dedicated to serving your needs in a timely manner, emphasizing on quality and service excellence. We are committed to ensure 100% satisfaction by delivering a superior product for a great value.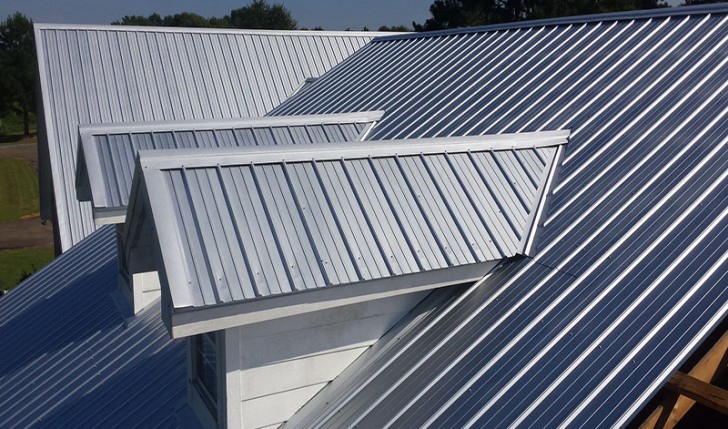 A building's roof is its first barrier against adverse weather. Keeping your roof in excellent shape protects your building from natures elements. Whether you have a flat roof, metal roof, TPO, BUR or other we are here to help repair and protect your livelihood.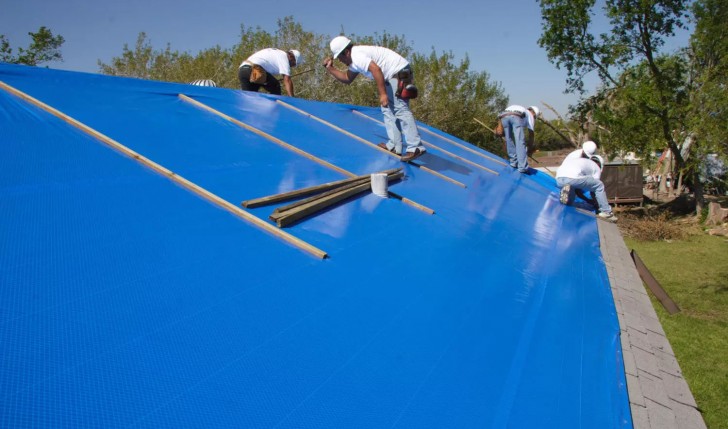 Protecting your home and possessions quickly after damage occurs is of the utmost importance. Water intrusion can create additional dangers and cause repair costs to rise quickly.